Dealer Network
Year after year, our dealer network has grown in proportion to our business. They are our partners who enable us to expand our reach and in turn create solid gains for themselves.
Our dealer value proposition is among the best in the industry because we build on trust. Our leadership in the market in South India is based on our quality products and legacy of trust. We are expanding across India.
60
Distribution and consignment agents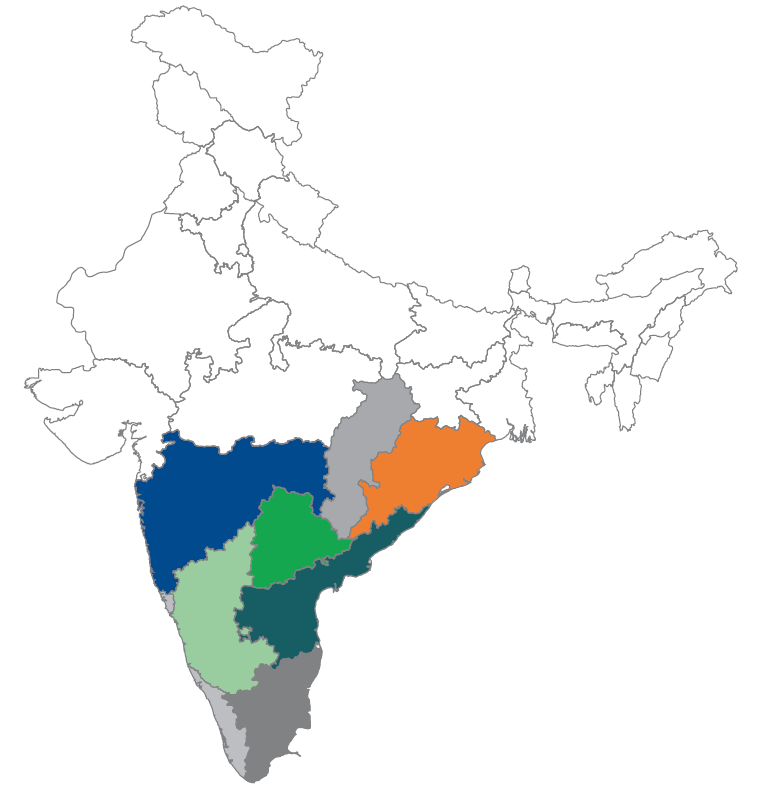 Andhra Pradesh
Chhattisgarh
Karnataka
Maharashtra
Odisha
Tamil Nadu
Telangana
Become a dealer
At Sagar Cement, we are looking for ambitious passionate distributors to expand our quality cement to every nook and corner of India. Dealers who are interested can fill up the form and we will get back to you as soon as we can.
Join the Sagar Cements dealer network and chart your own story of growth.