At a glance
Sagar Cements Limited (SCL) is one of India's leading cement manufacturer with an installed production capacity of 10.85 MTPA. For over four decades, we have been committed to creating lasting stakeholder value while maintaining a sustainable growth outlook with our robust foundation and a steady growth focus.
---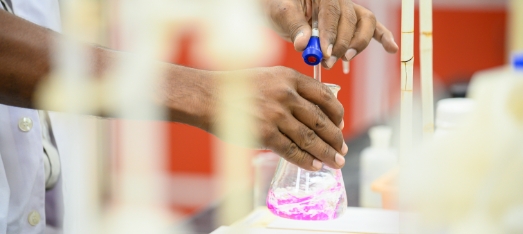 Cement for every need
The brand name 'Sagar' embodies 'strength', 'endurance' and 'progress'. These aspects, together, inspire us to develop high-quality products customised to customers' changing needs, while ensuring the lowest possible carbon footprint. We manufacture Ordinary Portland Cement (OPC) of grade 53 and 43, Portland Pozzolana Cement (PPC), Sulphate Resistant Portland Cement (SRPC), Portland Slag Cement (PSC) and Ground Granulated Blast-furnace Slag (GGBS).
---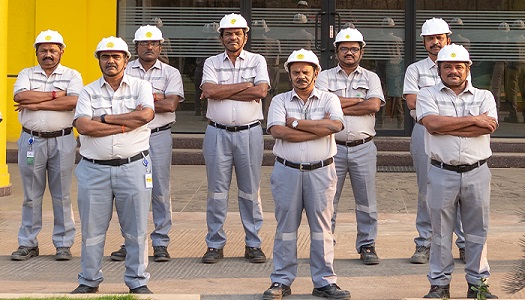 Our people. Our backbone.
At Sagar Cements, our people are the foundation of our success. Our skilful team led by dynamic professionals bring on board unique insights, which play a defining role in the growth of our organisation. We believe in our team of 1,424 professionals and invest in developing current and future leaders by organising various need-based in-house training programmes and encouraging their participation in the external programmes sponsored by various institutions of repute.
---
Strong ambition. Stronger execution.
Our resolute focus is to double our capacity every 10 years and we have stayed committed to this ambition since our inception. Over the decades, we have grown consistently in both capacity and capability and currently operate a capacity of 10.85 MTPA.
---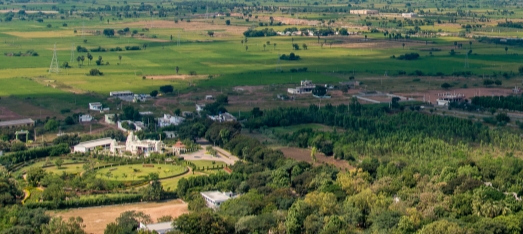 Committed to consistent stakeholder value creation
In addition to our employees, partners and dealers, we are also conscious of our responsibility towards the communities and the environment. We are undertaking various programmes to enhance the quality of life of the communities residing in and around our plants. We are also focusing our efforts on reducing our carbon footprint by increasing the efficiency of our operations.
---